Every day, children are born with muscular dystrophy, and adults are diagnosed with ALS and other life-threatening diseases that take away their most basic freedoms – like walking, talking, eating, hugging, and ultimately life itself. I'm raising money to help MDA fight back! Together, we can change that. MDA is fighting to free individuals — and the families who love them — from the harmful effects of these diseases. Funds are needed more than ever during these times.
MDA is working to regain these abilities through early intervention, local engagement, and searching for better treatments and cures.
NALC has helped lead the search for a cure for neuromuscular diseases for over half a century for MDA, raising hundreds of thousands of dollars annually. We continue to go the extra mile on the frontlines for MDA, even during a pandemic, and we will continue to work to Deliver the Cure. The money we raise will help children and adults in our community and will also help support innovative research to change the future for people with neuromuscular disease.
There will be Eleven Drawings:
Ten (10) stuffed MDA bags filled with a little bit of everything.
One (1) Grand Prize: MDA bag with all the stuff in the above bags but with a little extra. A blue MDA shirt, an autograph softball, an autograph NALC-MDA shirt, and an autograph Topps card by Professional Softball Player/Team USA, Mia Davidson.  
I have set a massive goal of $10,000 for this MDA fundraiser! This is only a goal; every amount that you may give helps MDA get closer to Deliver the Cure. We need donations. We are $150,000 short of a million dollars. The last time we hit a million dollars was before COVID. Come on and help #DeliverTheCure! Spread the word! 
Remember, all proceeds donated go to the Muscular Dystrophy Association, and donations are credited to your branches' yearly numbers.
EVERY LITTLE BIT HELPS! It's easy to click the link below or mail checks or money orders to the MDA address below. 
https://mda.donordrive.com/participant/MDANationalRAPSessionRaffle-Davidson
Two training presentations were built and provided by Steve Hedgecock. Letter Carrier Perfect – Office and Letter Carrier Perfect – Street.  Thank you Steve for your hard work building these presentations!
Paula Arguello, from Sonoma, CA, has taken on a huge task for the podcast! Paula is building slides that summarize each episode for us to reference! Thank you so much for volunteering your time to help our brothers and sisters! The slides will be placed within each episode's links and at the bottom of the Citations page under Episodes' Summary Slides.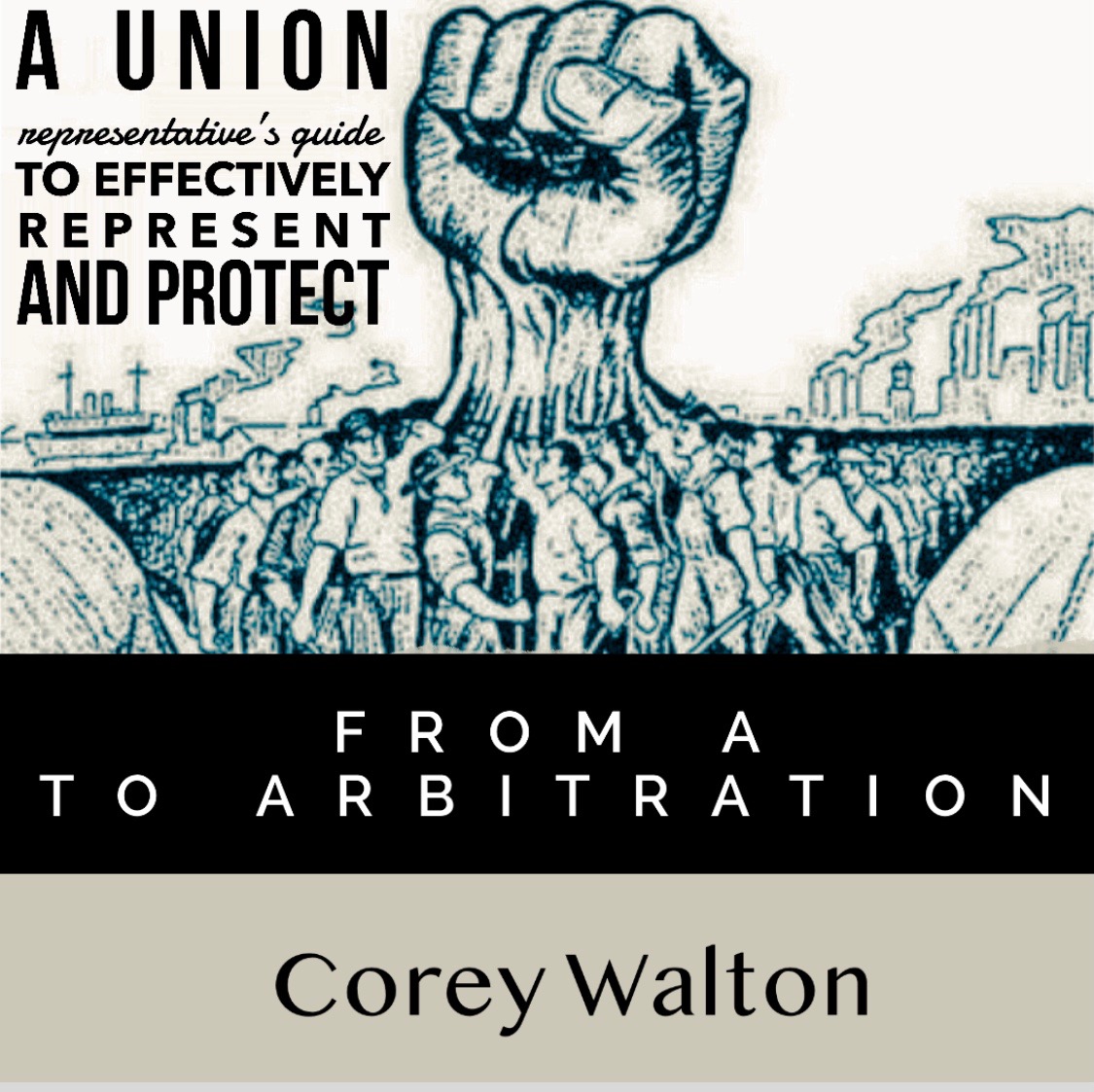 Mike@fromatoarbitration.com
JB@fromatoarbitration.com